Leadership development has become the buzz word in the last 5 years. It is a massive need in the church, we have to take it seriously!
According to the State of Pastor by Barna Research a recent study shows that 10% of the pastors can identify that Leadership Development is something they enjoy doing, as a result, we see the average age of a pastor has increased by 10 years in the last 25 years as of 54 years old.
Several years ago,  LifeWay in Nashville, TN surveyed over 2000 pastors and the stats were staggering; 92% pastors said, "Training and Development is critical to the health and growth of the church" however 1 in 4 churches had any plan to do so.
There is a massive gap between knowing and doing that we have seen. 
A lot of the training that we have is for newer volunteers or new leaders. "This is how you lead a small group." It is on-boarding rather than on-going leadership development.
So I guess the question is, "Why churches don't value leadership development?"
The reason here does not rest solely on the pastors of our churches. It is because people are sinful and ignorant. This leads to then often to an ignorant model to the biblical approach to ministry because in many ways it feels so counterintuitive. Pastors are hired into church that is then based on an unbiblical and unhealthy understanding of local church ministry. Many have learned a system that is an unhealthy model of dependence upon the pastor that is often viewed as, "pastors DO the ministry' rather than "pastors who EQUIP people for ministry" (Eph. 4:12-16)
When we cast the vision to the local church the answer that we often get is, "So our church hires pastors not to do ministry? Let me get this straight. We are going to pay pastors to train us to do their jobs?"
Yes, because it is biblical! We are all ministers and we have a role to play for the kingdom.
The Typical Approach 
Pastors -> Minister -> People
The system makes sense, really. People come to church and generously give money. So as the church grows, more money that can be given to compensate ministers…. however if the church is not careful, can subtly be taught that they are paying people to do ministry. We are to prepare, not to perform.
The Biblical Model 
Pastors -> Prepare -> People -> Minister -> Each Other 
Unlike the typical model that fosters and develop consumers and moochers, the biblical model develops more participants and contributors. The ministry is for all who are called to share in Christ's life, but the pastorate is for those who possess the peculiar gift of being able to help other men and women to practice any ministry to which they are called.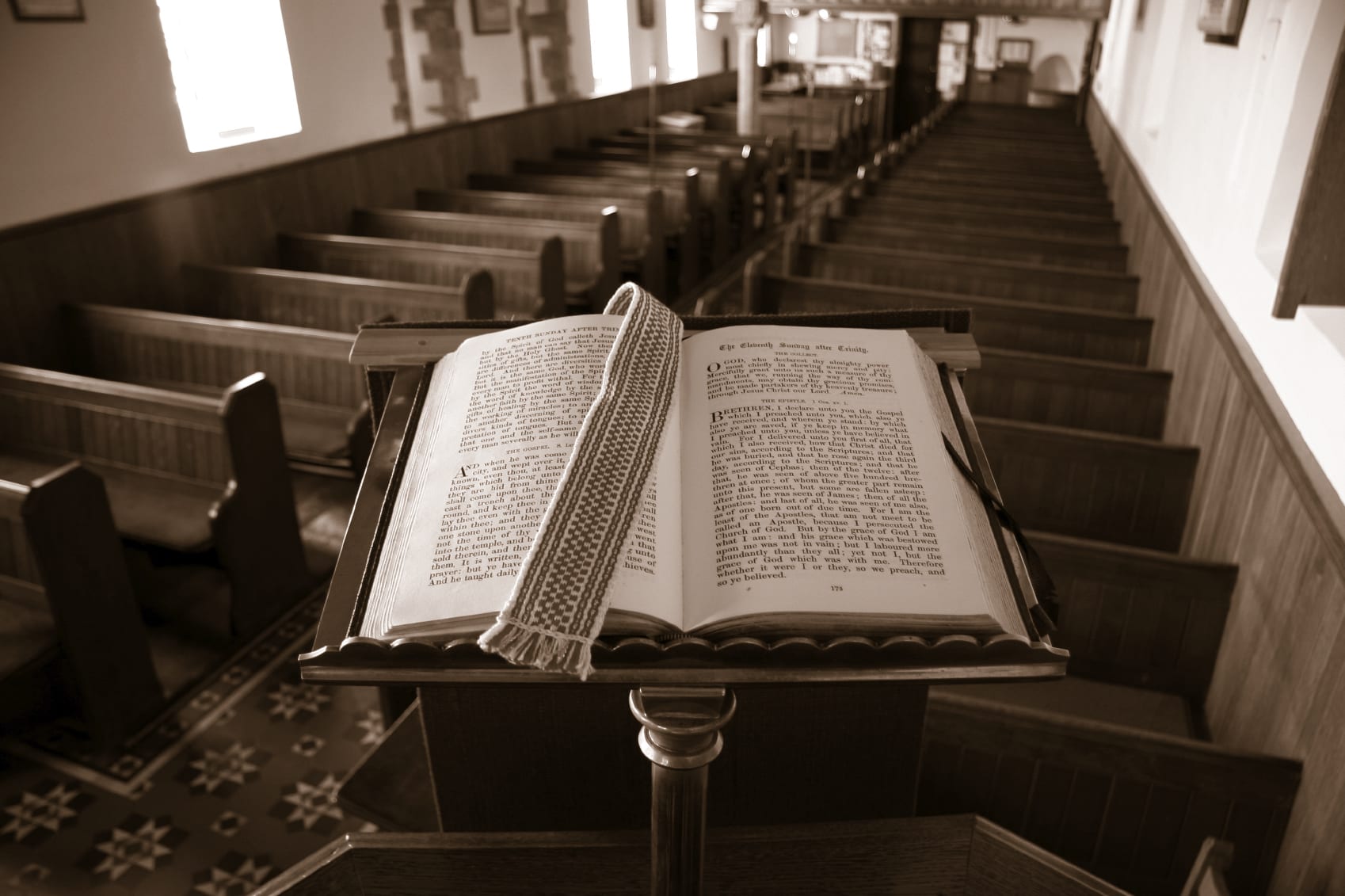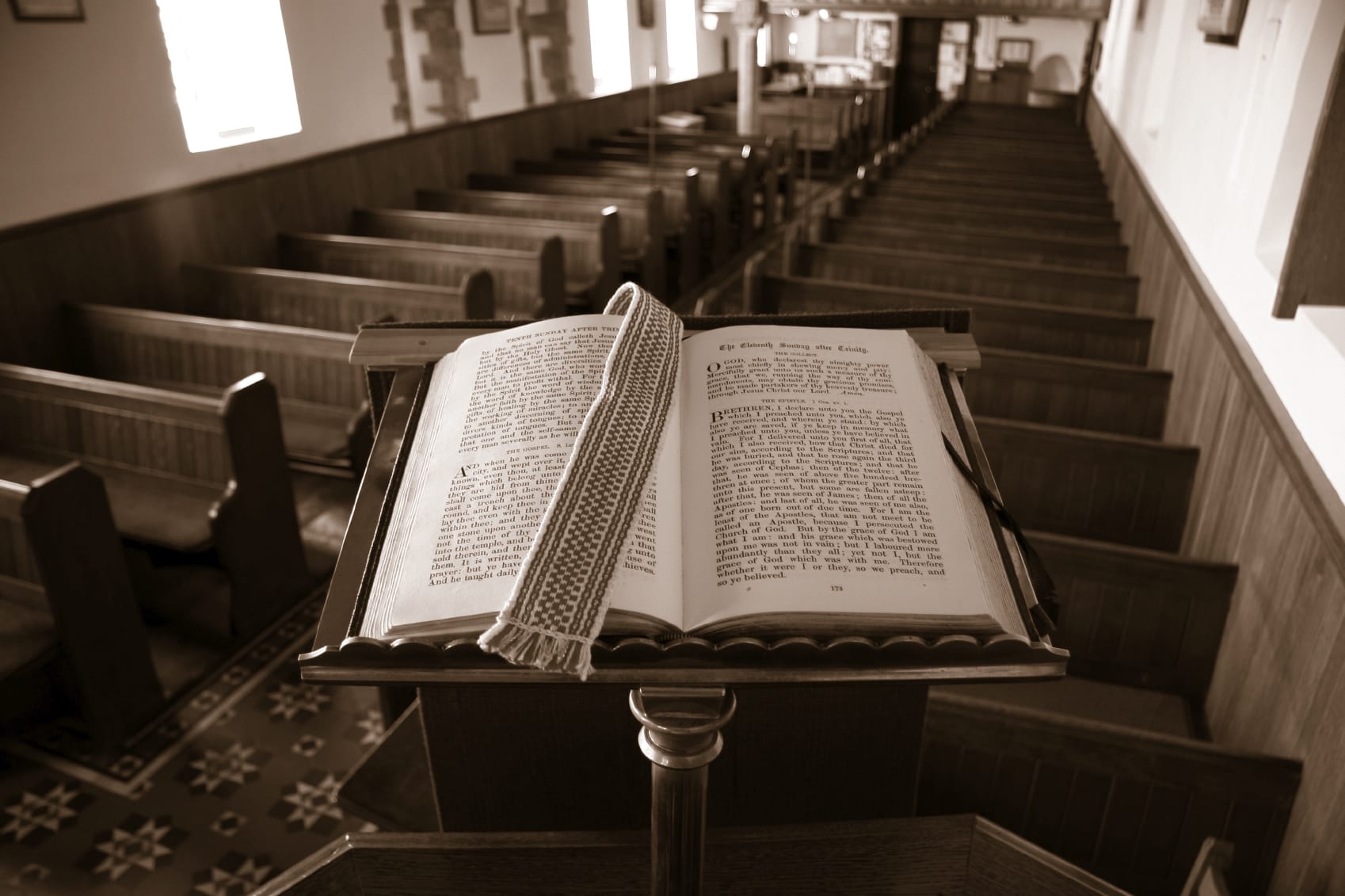 At the end if the day, yes, it is easier and more comfortable to rely on pastors to " do the ministry," and vise versa. It takes time to build people! Especially if that has been the culture and practice in the church, much harder to bring the change. It is simply what people have observed and known. As the old saying goes, "It is rather caught than taught" thus in many churches, the cycle continues.
Another reason from a leadership standpoint is that leaders resist a culture change of equipping because of their own selfish reason and insecurity they find. As John Maxwell said it well, "When leaders fail to empower others, it is usually due to three main reasons: 1. Desire for Job Security 2. Resistance to Change 3. Lack of Self-Worth."
Can I come right out and say it? It's time for church leaders to really lead; you need to recruit, empower, and release. For us refusing to embrace a biblical approach to ministry is a heart issue, not a head issue – a lack of passion, not a lack of knowledge.
Yes, it is easier said than done. We all know this already. But part of our calling as leaders is not to simply call people to do, or worse, do it all ourselves. Instead, we need to inspire, equip and empower people. This means we need to do the foundational work of sharing the authority and responsibility of the vision and mission, not just delegating tasks.
Let's get busy, let's do this, let's go live out what we are called to do, to equip saints for the work of the ministry.