Conflict is unavoidable in relationships as people are bound by their sinful nature. Conflict is not necessarily bad or damaging but often are dealt poorly that leads to destruction.
Recent studies show conflict is seen everywhere in pastoral ministry left – right – center. Current research states that a number of pastors leaving the ministry is closer to 250 every month (Lifeway Survey, 2015).
Looking closer at the stats by Lifeway Christian Research shows a staggering fact; When asked to clergies for the reasons leaving the previous pastorate of the church,
–    37% – Change in Calling
–    26% – Conflict
–    17% – Family Issues
–    13% – Moral or Ethical Issues
–    13% – Poor Fit
–    10% – Burnout
–    8% – Personal Finances
–    5% – Illness
–    3% – Lack of Preparation
Conflict at cost is visible everywhere. Out of those who indicated they left the church because of conflict reasons said,
–    34% – Over Personal Attacks
–    38% – Over Propose Changes
–    27% – Over Leadership Style
–    25% – Over Expectations about Pastor's Role
–    13% – Over Doctrinal Differences
–    38% – With Lay Leaders
–    31% – With Church Matriarch/Patriarch
2015 ExPastors.com survey showed the following. Out of 275 respondents, 32% were ex-pastors indicated
–    82% felt unable to meet job demands.
–    82% felt expectations of them unrealistic
–    85% considered leaving the ministry.
–    63% considered themselves lonely
–    77% experienced burnout
–    57% experienced conflict with church members in the past 12 months.
Why this topic? Because conflict is tearing apart the bride of Christ.
2010 FACTS on Growth Report
–    The relationship between conflict and declining attendance for Protestant congregation (mainline, conservative, and evangelical)
–    Churches experiencing multiple conflicts are most likely to decline, while churches facing little or no conflict are least likely to decline.
–    When asked, "What types of conflict are most likely to cause decline?" respondents answered, "conflict over the leader's style of leadership."
Here are five steps to take to fight the conflict.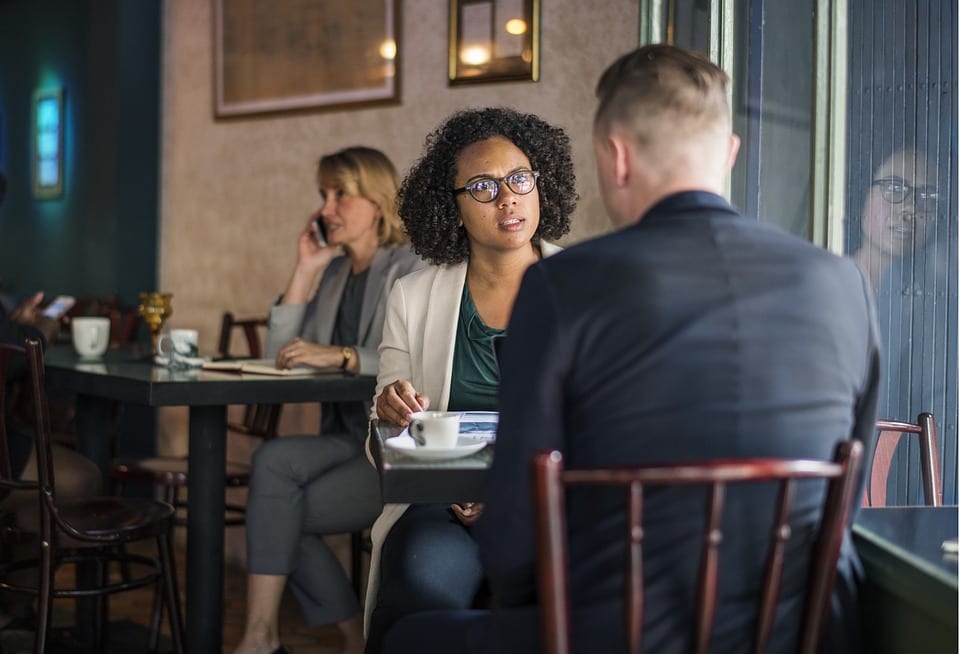 1. Thank the Person for All Their Investment
Attitude is everything.
What I mean by this is going into the conflict by having the mindset to win an argument or to blatantly pointing out the other person's error, that will often erupt the meeting in the wrong direction.
Have the right heart and right attitude changes the trajectory into the future of the relationship.
As James Dobson said it well, "It takes ten affirmations to overcome one criticism." Let only words that are building up to come forth.
It is incredible to see what happens to one who speaks and those whom spoken words that are grace-filled spirit empowering thoughts.
Three things to remember when we deal with people;
–    1. Give the benefit of the Doubt
–    2. Know that People are Smart in General
–    3. Have the Best Intention of the Other Person
If we abide by these three, it will generally dissolve the problem at this first step.
2. Resolve the Conflict Immediately
I don't know about you, but I avoid conflict as much as possible and hope it dissolves and disappear. Jesus models in a different light than how we often deal with conflict.
Though it may be difficult, as followers of Christ are to represent the love of God and the power of the Gospel by living in peace and unity with one another (2 Cor. 5:19-20).
Jesus himself speaks on the sermon on the mount saying, "So, if you are offering your gift at the altar and there remember that your brother has something against you, leave your gift there before the altar and go. First, be reconciled to your brother, and then come and offer your gift." (Matt. 5:23-24).
The very reason why men were created, "The chief end of men is to glorify God and enjoy Him forever." (Westminster Catharism) is put aside for the sake of the neighbor.
The Apostle Paul echoes what Jesus said by saying, "In your anger do not sin;' Do not let the sun go down while you are still angry," (Eph. 4:26) The more people think of anger and dwell upon it, the more anger reside and foster within one's heart.
3. Reconciliation in Person by Face-to-Face Time
We live in a world in order to simply blow up steam, we make it public by posting on social media.
Rather than go privately as scripture commands (Matt. 18:15), so often the issue is spoken privately in the circle of friends or family that stirs up toxic gossip within the body. At best, maybe dealt not face-to-face and communicated via text message.
Jesus takes conflict anger in the midst of conflict very seriously and he is an advocate for peace.
When you have a conflict, meet in person. Lock in their heart and their eyes and resist the urge to simply end up by giving a phone call.
4. The Meeting to be Followed in One-on-One Space
When you have a conflict, it should be just you and the person, you don't need to talk about it with 30 other people.
Before you bring someone else about the issue of the conflict with someone, pray about it to the Father to give you discernment.
5. If Unable to Resolve the Conflict, Seek a Mediator for the Meeting
Biblical reconciliation is a command by Christ himself as we see Jesus himself said in his words, "By this, all men will know that you are my disciples if you love one another." (John 13:35).
The biblical concept of peace occurs approximately 550 times in the Bible. The word peace is shalom is mentioned 225 times in the OT.
God wants us to have shalom in four areas;
Wholeness: of life or body (health).

Harmony: or right relationship between two people, often established by a covenant.

Flourishing: prosperity or fulfillment.

Peace: through the absence of war.
Even if the person does not want to sit down and lacks social skill, that will not deal with the conflict itself. It is our responsibility to cancel the debt and work through the matter.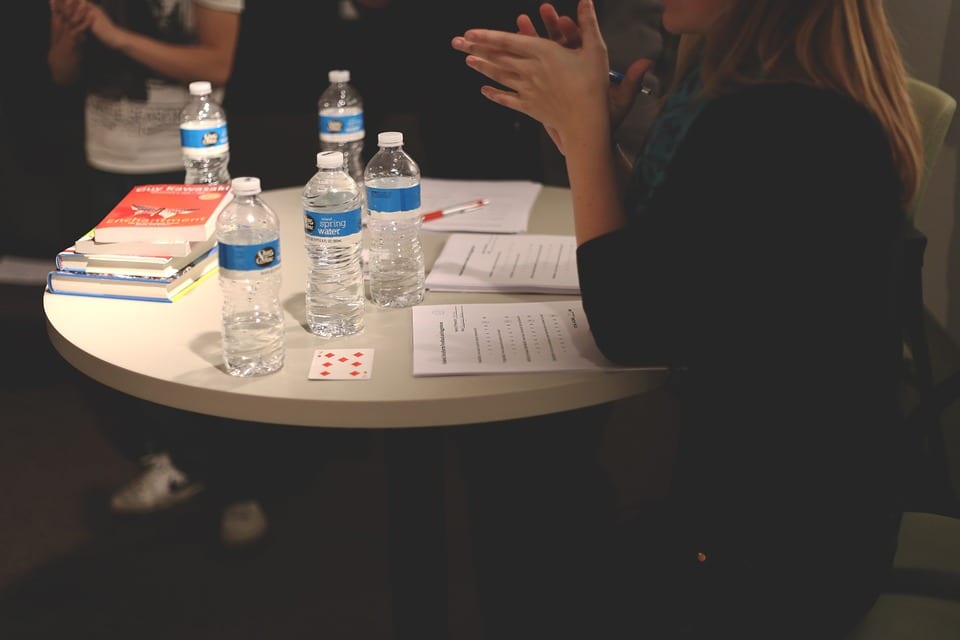 A Biblical Response to Peace in the Midst of Conflict
There are many areas where disturbance happens such as,
–    Accusations
–    Bitterness
–    Deception
–    Discouragement
–    Disunity
–    Division
–    Insensitivity
–    Resentment
–    Temptation
–    Unforgiveness
In light of this, Christians are to be the salt and the light of Jesus by promoting the gospel of peace by not only believing the gospel but living the gospel.
Live in the Gospel
Remember your Identity in Christ

Remember your Calling in Christ

Depend on the Holy Spirit.
Live out the Gospel
Remind others of who they are in Christ

Help others understand what God has called them to be and to do.

Walk alongside others to help them live as beloved children of God, motivate by gratitude for all that God has done for them.