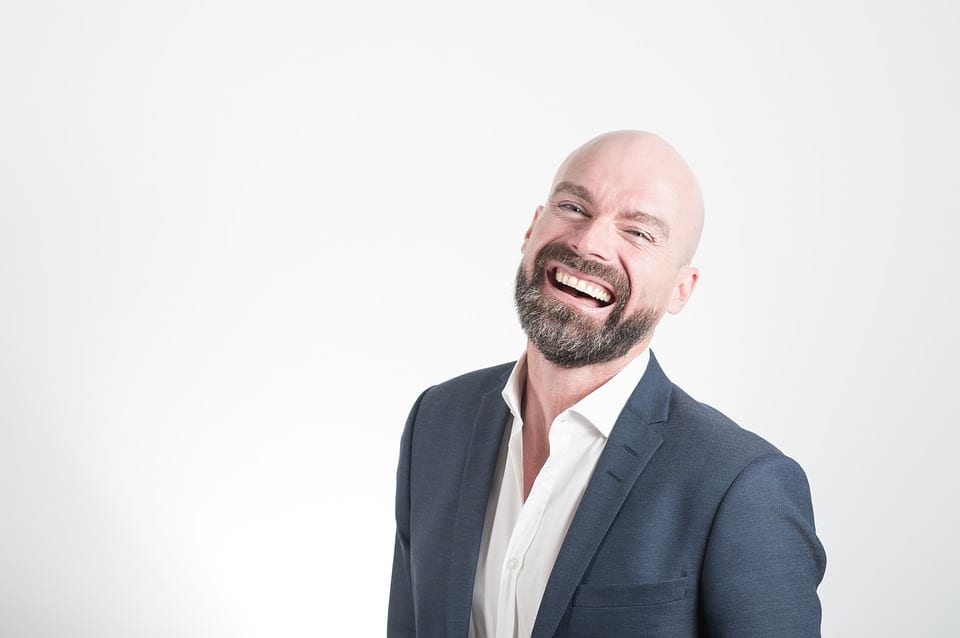 Choosing the right system for the right type of leadership is crucial.

I was recently looking back at some of my journals, and to be honest, there are/were times in my life's journey I have struggled to know if God was calling me to pastoral ministry. Every follower of Jesus is called to be a minister. Not a single disciple of Jesus is exempt from the task of disciple making (Discipleship.) However, …
View The Full PostHow Does a Man Know if He is Called to Pastoral Ministry?

"Succession": it's a hot topic that people speak all over the place. When the senior leader leaves, it often puts the organiozation and everyone in a peculiar position. However, as a ministry team leaders ought to think through not only senior leader level in our leadership development, but in every level of leadership pipeline.  All those levels/layers are important, therfore we must be …
View The Full PostLeadership Succession: "Whatever You Celebrate, You Will Replicate"